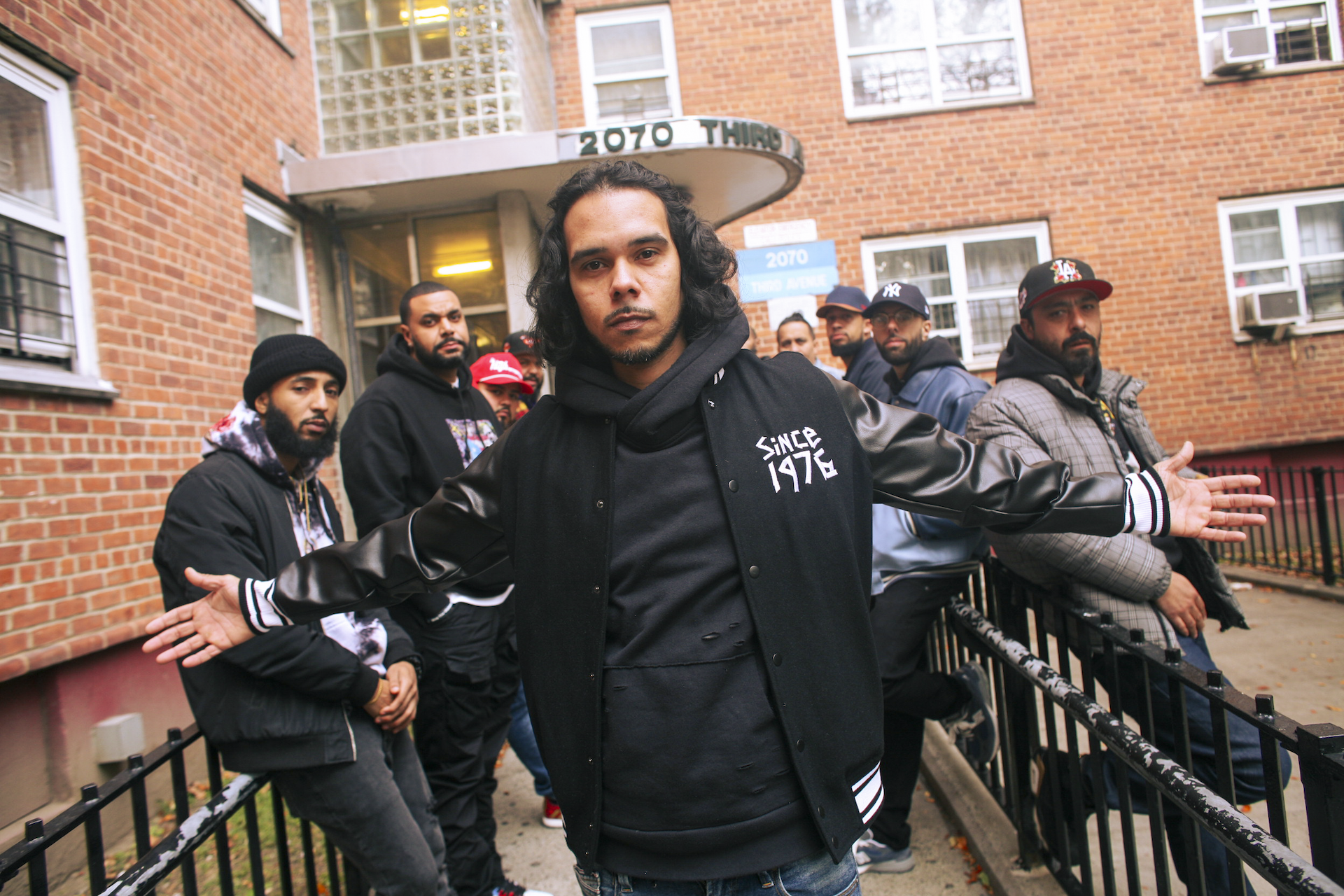 The East Harlem emcee UFO Fev and French producer J Hart return with a follow up to their 2019 project, "Emigrès"
"E Pluribus Unum" (Out Of Many, One) the slogan for the United States of America serves as the title for the pair's second contribution.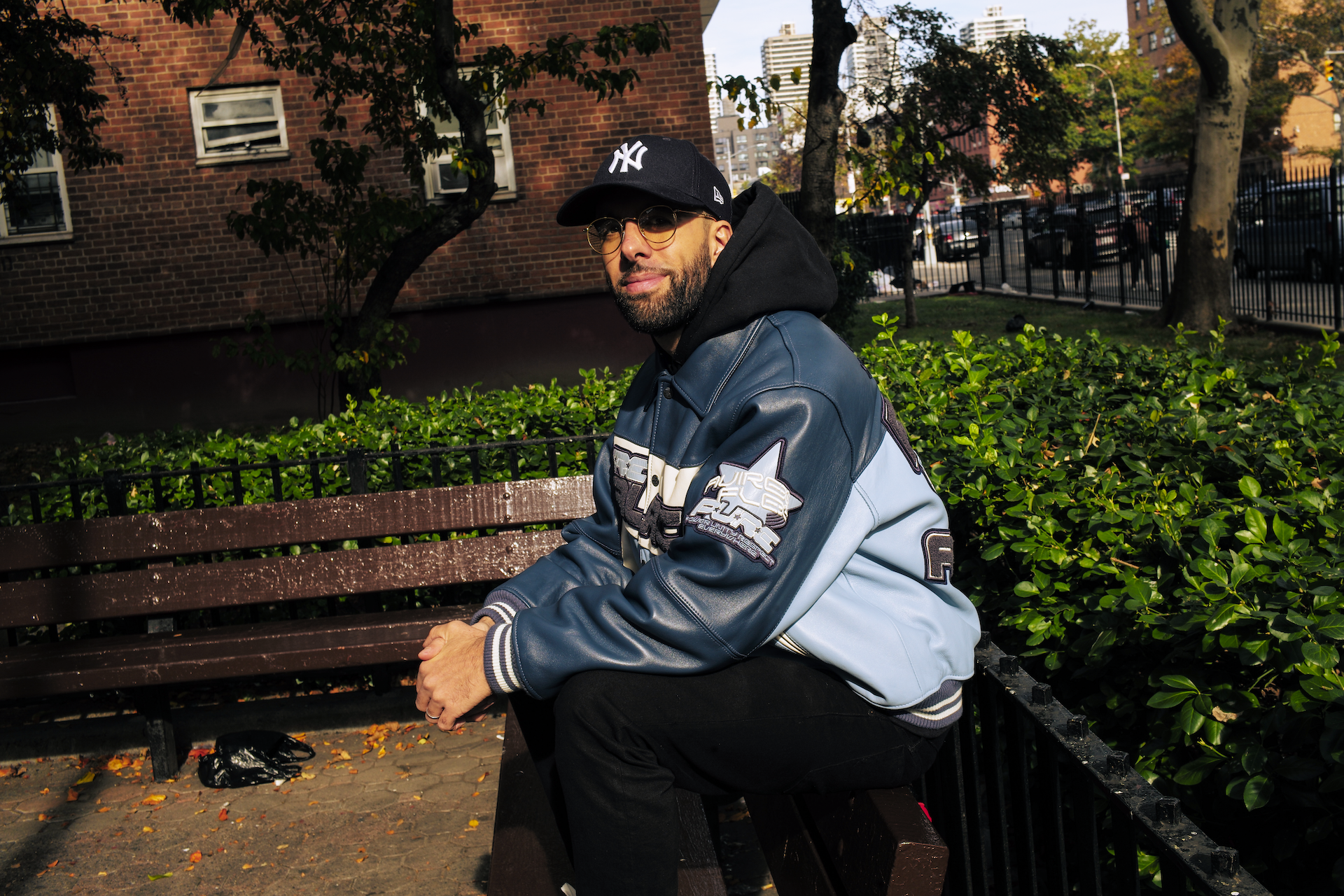 The cover photo , taken by the legendary photographer Joseph Rodriguez (National Geographic: Growing Up In El Barrio, May,1990). Is a homage to his past work, capturing the album title through imagery as he revisits El Barrio, 20 years later.
An indication for UFO Fev, as he represents his people, and J Hart, as an individual adjusting to his new life in the U.S.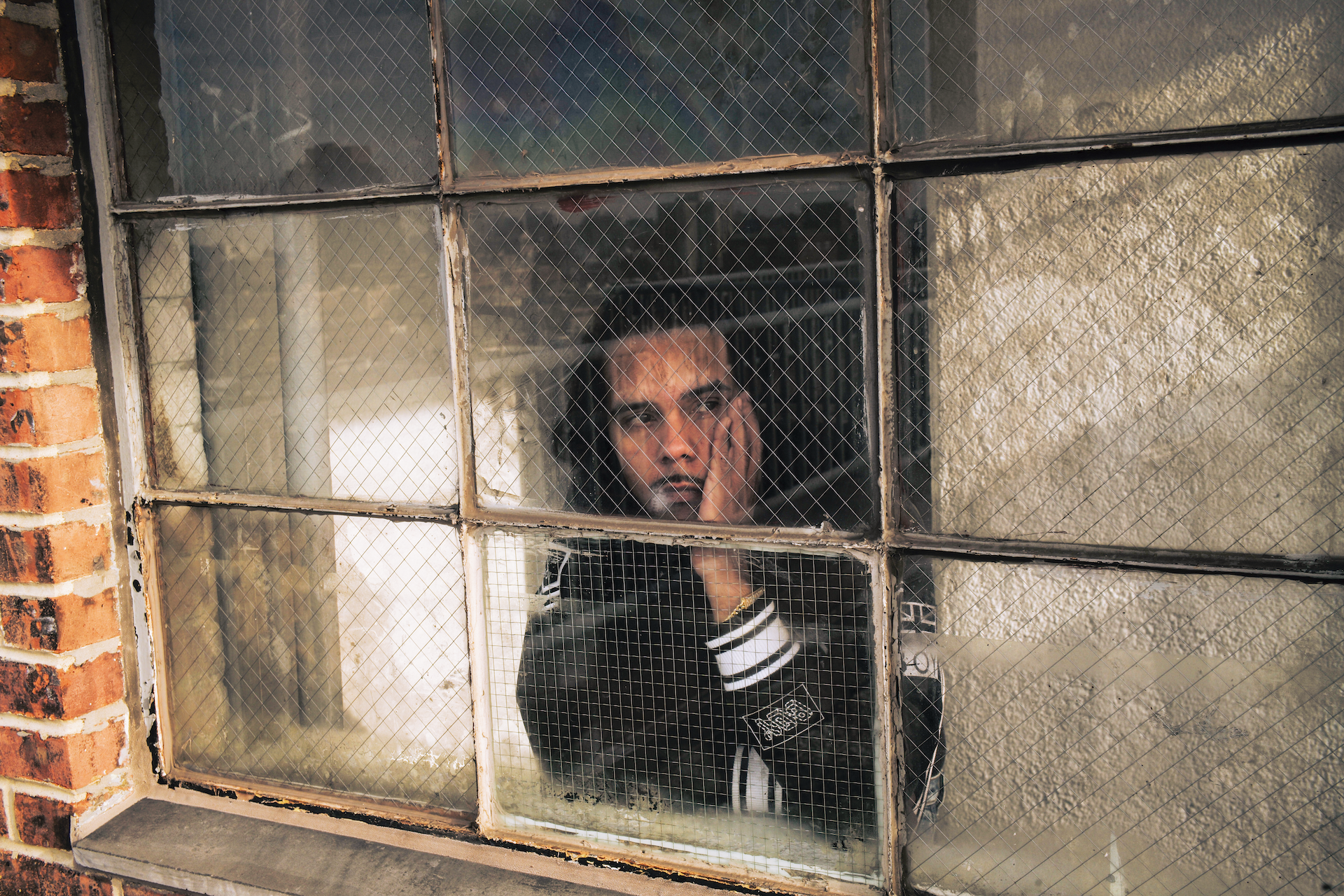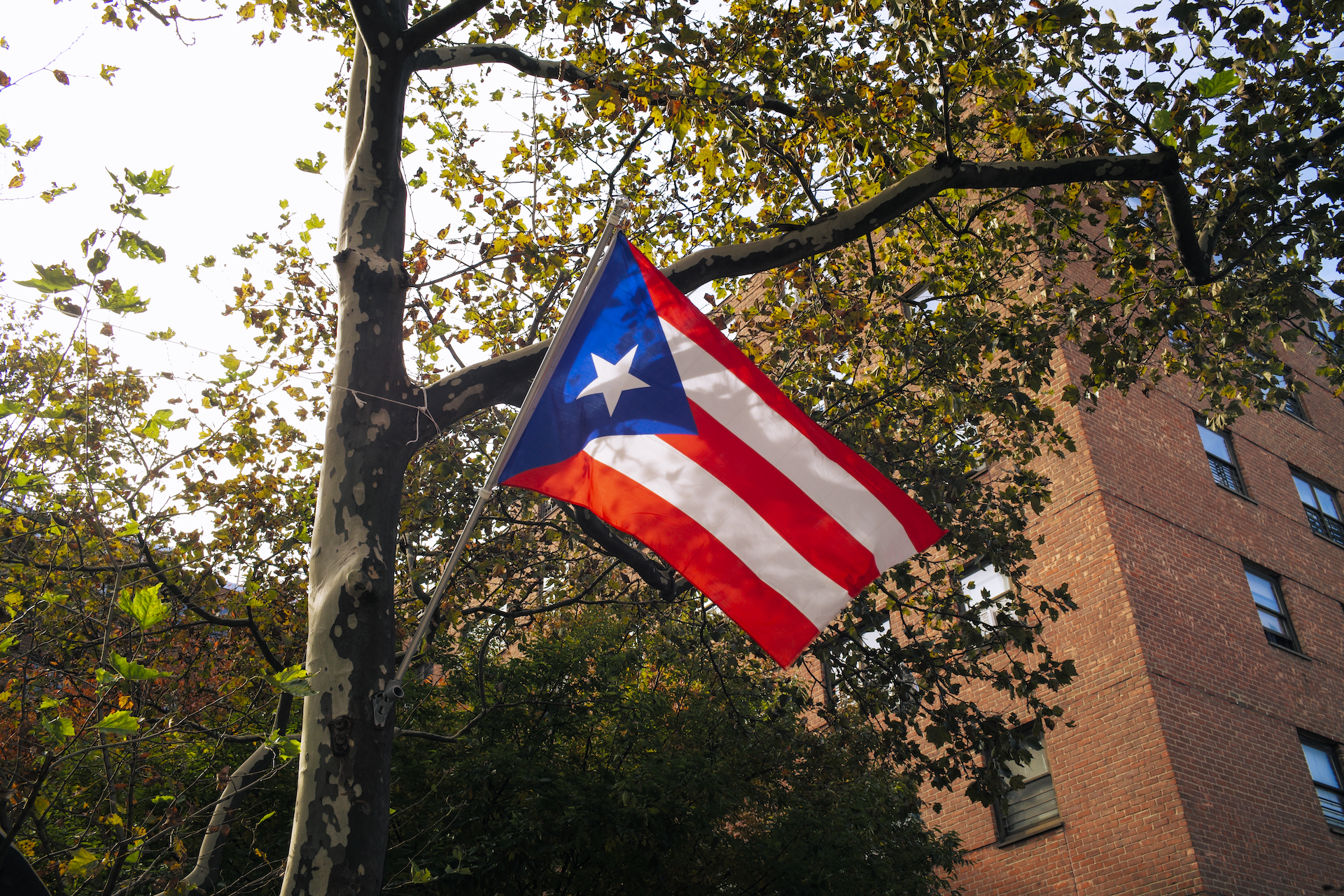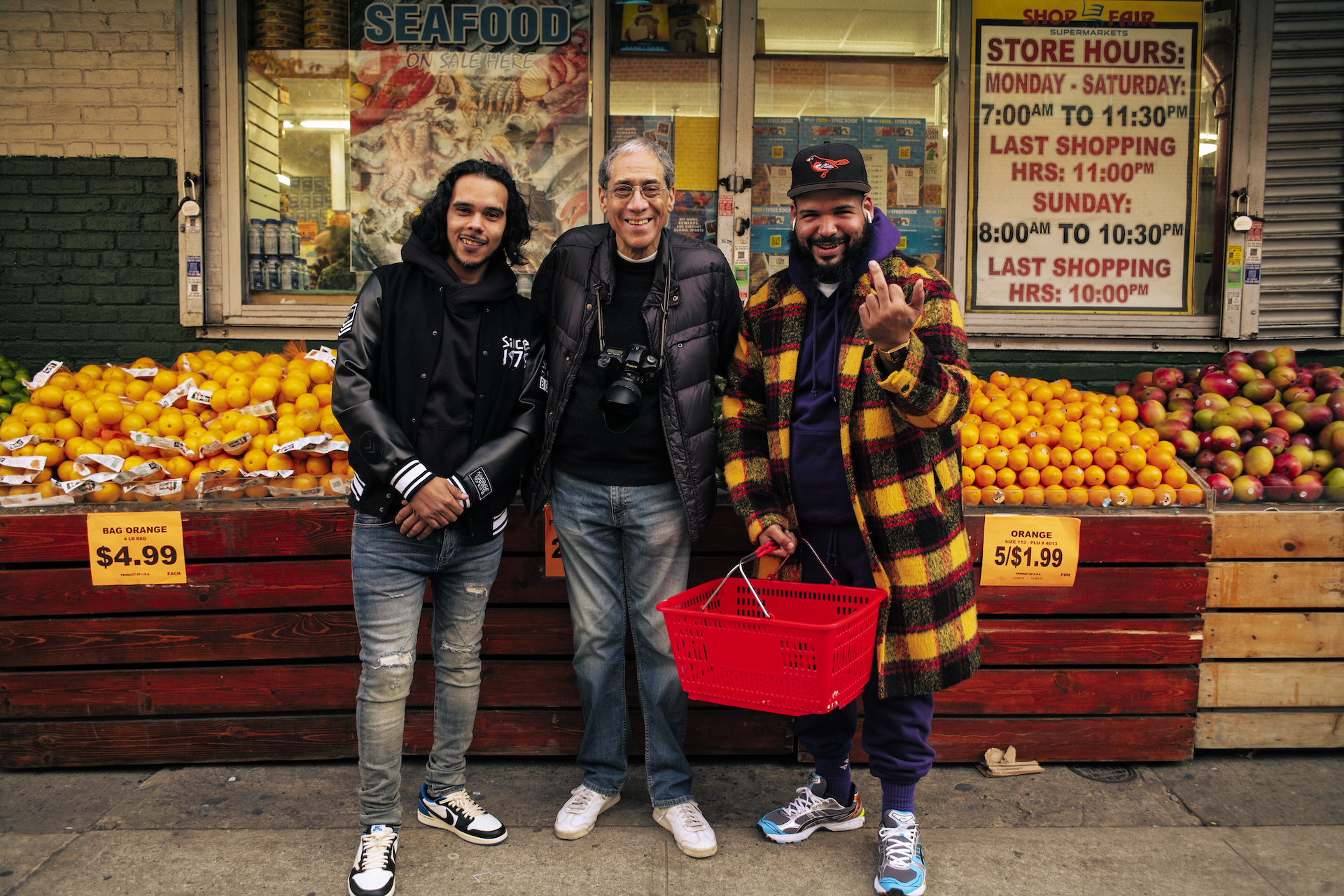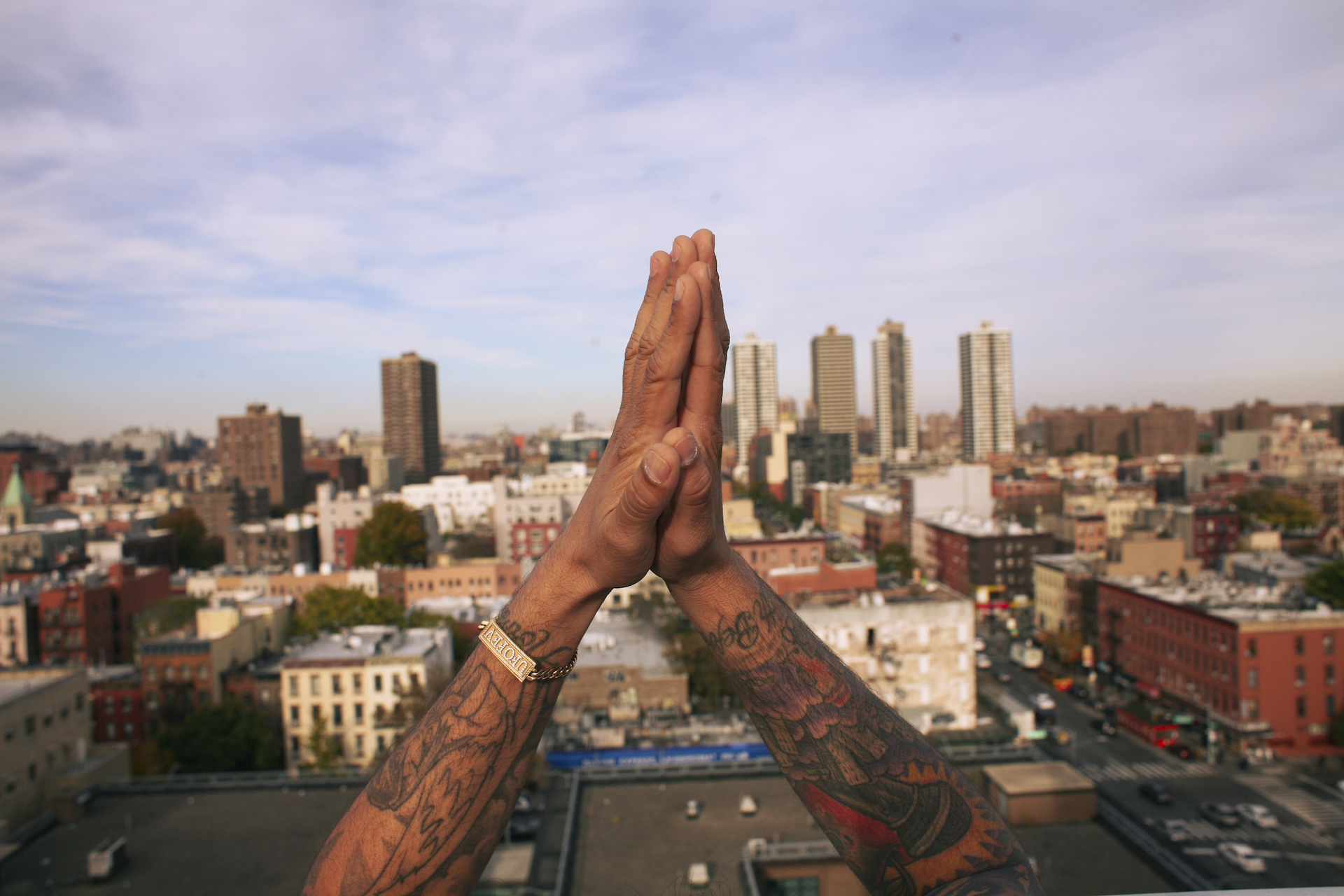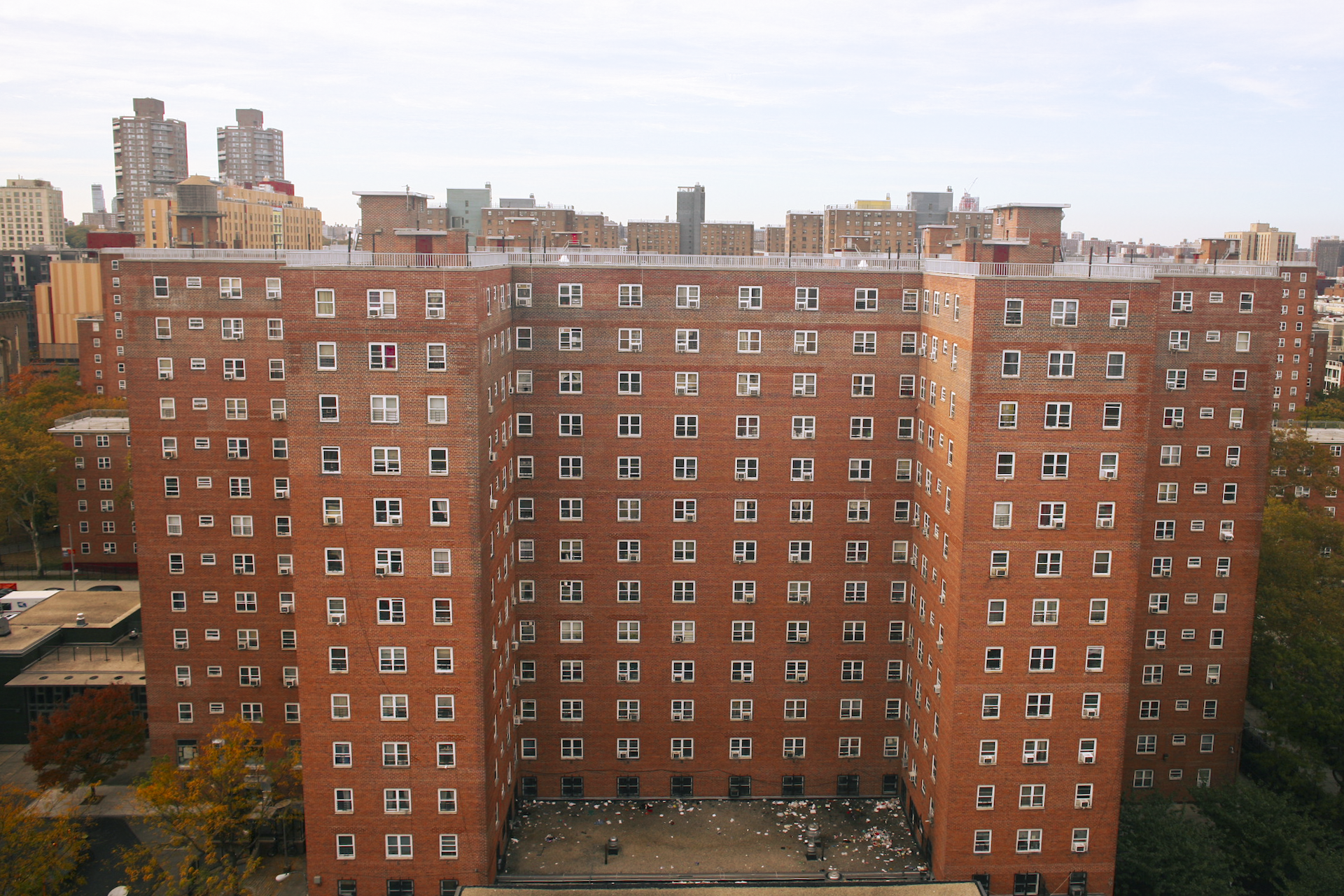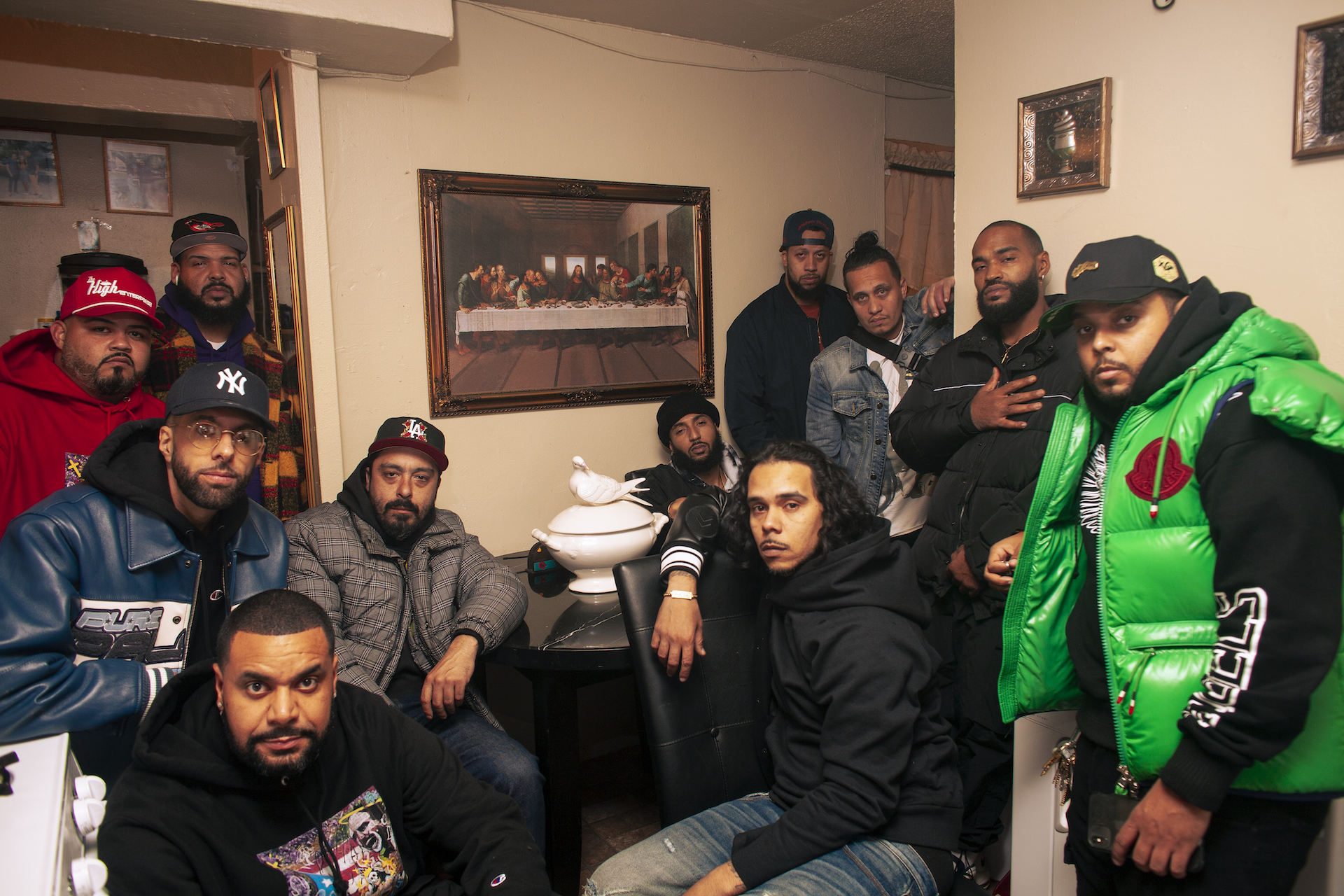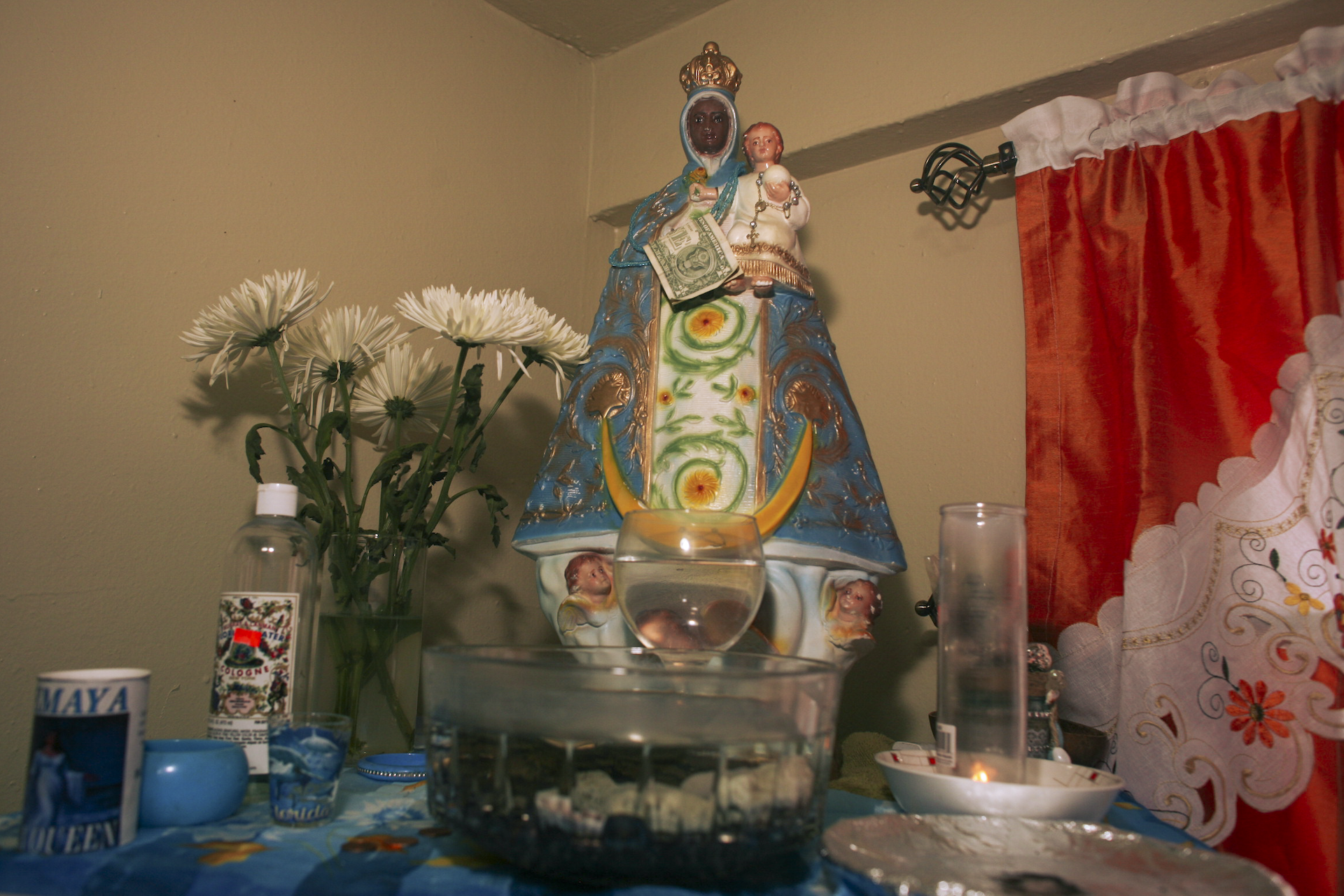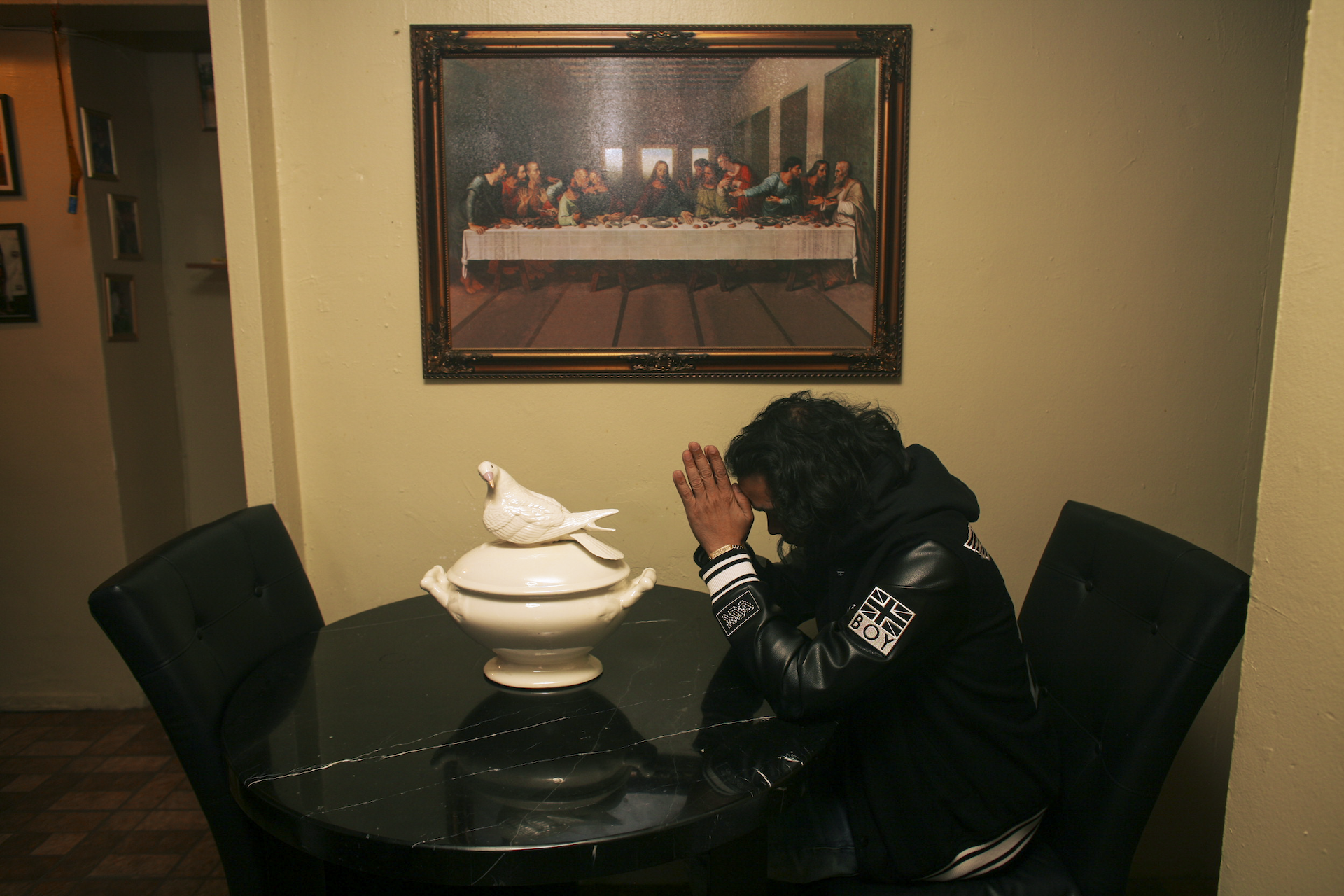 Photos by Joseph Rodriguez